February 2016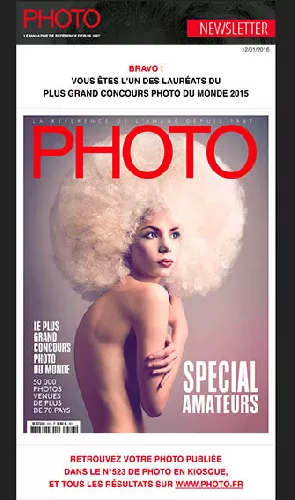 Participated in the contest of Photo magazine in January 2016 with the photo otters, winning among the winning photos of the contest: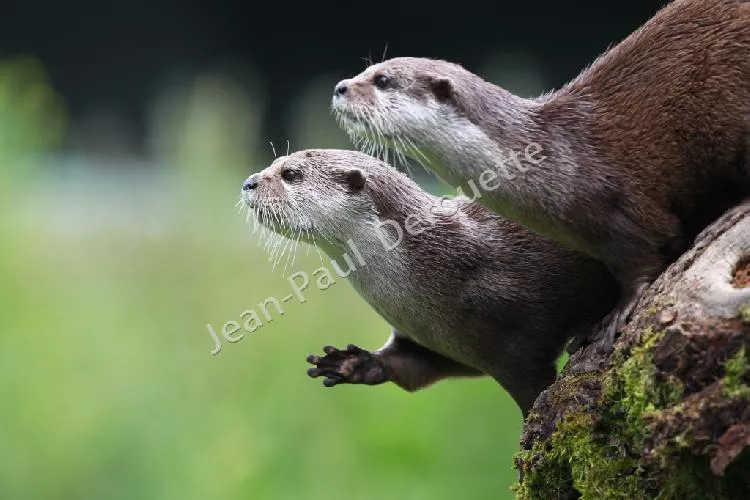 ---
March 2014
2014 exhibition at the Fnac Café Forum, at Rive, in Geneva downtown. Theme : wildlife, showing 21 photographs taken in Europe and in USA.
---
May 2013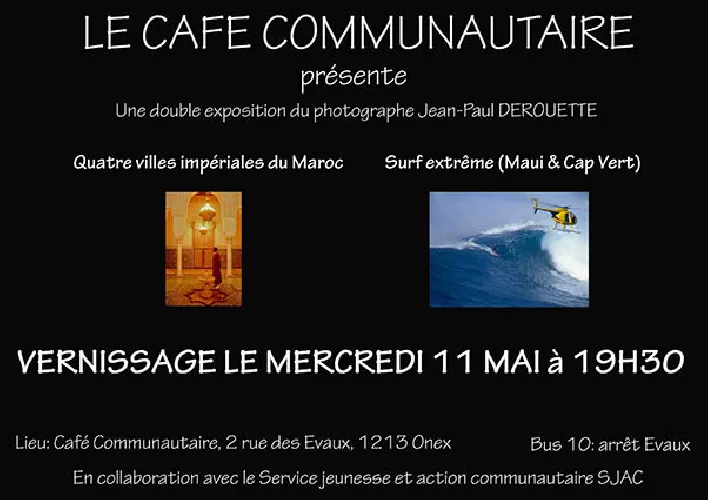 2013 exhibition, thirty photographs were exposed at the "Café Communautaire de la Maison Onésienne", half on the 4 imperial cities of Morocco, the other half on big waves surfing.
---
July - August 2001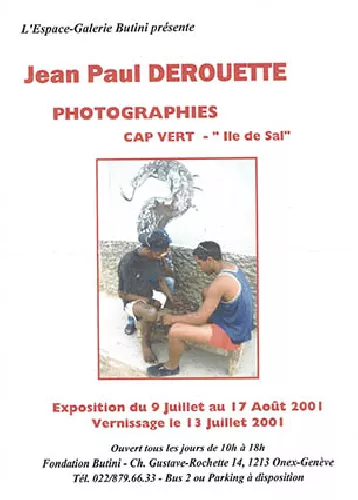 First photography exhibition in 2001 in Onex, at the "Butini Foundation" : Trip to Cabo Verde during winter 1999
---